organic eucalyptus citriodora from congo
NATEVA has developed ORGANIC Eucalyptus citriodora from Congo, in the farm where ORGANIC Bourbon Geranium is cultivated and distilled.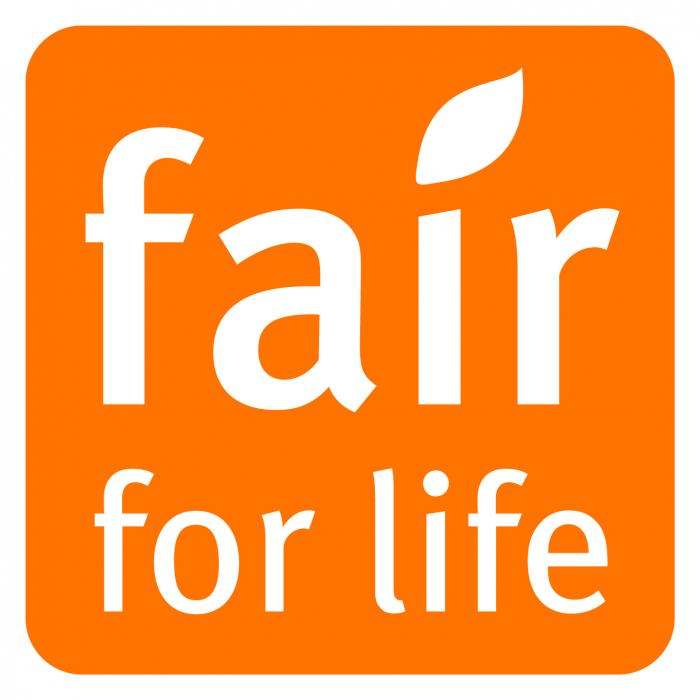 Eucalyptus has been planted in order to supply the boiler with firewood and thus make the exploitation self-sufficient.
The cut of the trees is quadrennial. The leaves are separated from the branches to be distilled. The trees grow back naturally after the cut.
The resulting essential oil is partly sold on the local market for soap manufacture.
The exploitation is both certified Organic and Fair For Life*.
The harvest usually takes place in January and we have just received the Eucalyptus essential oil on our premises.
| | |
| --- | --- |
| Chromatographicanalisis: | % |
| Citronellal | 76.42 |
| Citronellol | 11.11 |
| Alpha-thuyene | 3.38 |
| Isopulegol | 2.41 |
| Neoisopulegol | 1.28 |
TECHNICAL DATA SHEET

Name: Eucalyptus citriodora (Corymbia citriodora). Its name comes from the scent released by its leaves.
Environment: Endemic species of Australia, from tropical to temperate climate.
Description: At mature age, the tree can reach up to 30 metres in height and lives for up to 500 years. It has a straight and greyish trunk ; characteristic long slender green leaves ; fresh and lemony aroma.
Use: The leaves are harvested and then steam distilled in order to extract the essential oil.
Virtues:
Painkiller,
Soothing,
Calming,
Clears therespiratory tract,
Repelsinsects